Unlock the TensorFlow design secrets behind successful deep learning applications! Deep learning StackOverflow contributor Thushan Ganegedara teaches you the new features of TensorFlow 2 in this hands-on guide.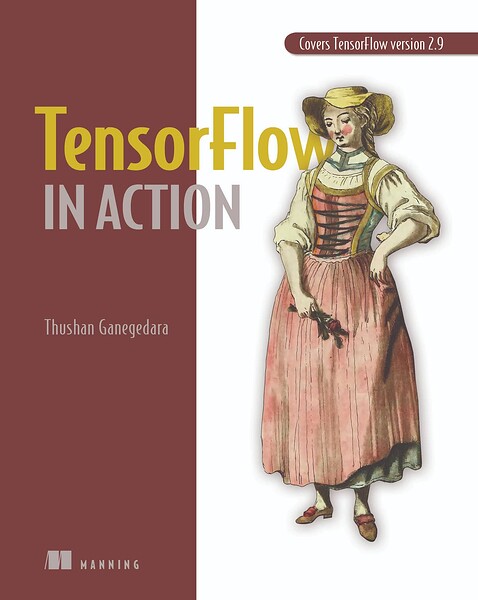 Thushan Ganegedara
TensorFlow in Action teaches you to construct, train, and deploy deep learning models using TensorFlow 2. In this practical tutorial, you'll build reusable skill hands-on as you create production-ready applications such as a French-to-English translator and a neural network that can write fiction.
You'll appreciate the in-depth explanations that go from DL basics to advanced applications in NLP, image processing, and MLOps, complete with important details that you'll return to reference over and over.
---
Don't forget you can get 35% off with your Devtalk discount! Just use the coupon code "devtalk.com" at checkout