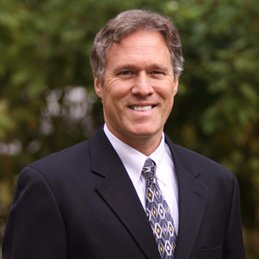 Author Spotlight:
Mike Riley (@mriley)
This month, we turn the spotlight on Mike Riley, author of Portable Python Projects. Mike's book helps you discover easy ways to control your home with Raspberry Pi hardware and the fun of Python scripting. Create custom Internet-of-Things projects with Mike's guidance.
This is also an AMA. Everyone commenting or asking a question will automatically be entered into our drawing to win one of his books!