A Hero's Journey
with Chris Pine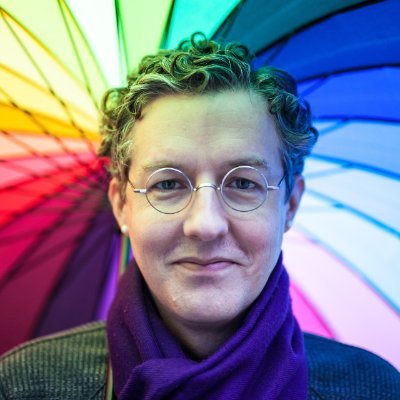 Chris Pine, author of Learn to Program, Third Edition, discusses his journey to becoming a Pragmatic Bookshelf author.
INTERVIEW
Listen to the complete audio interview here:
WIN!
We're giving away one of Chris's books to one lucky winner! Simply post a comment or a question in his AMA below, and the Devtalk bot will randomly pick a winner at a time of the author's choosing … then automatically update this thread with the results!
---
SHOW SUMMARY
For those who prefer to read rather than listen, the following are highlights from the interview.
Chris Pine started his Hero's Journey in 2002 when he thought about using Ruby to teach people how to program. There wasn't much Ruby documentation for beginners at the time, so he decided to stop thinking about teaching and start writing a tutorial aimed at beginners.
But the task of writing a great tutorial for non-programmers was a bit more challenging than Chris first anticipated. But, he kept at it—adding more and more polish with each revision. Because Chris made it so easy for people to contact him, he was able to rework the tutorial based on reader feedback.
Just as Chris was ready to wrap up the tutorial writing, he was contacted by a handful of publishers, including the Pragmatic Bookshelf—he's been with us ever since and is now working on the 3rd edition of Learn to Program, which is currently in beta.
Listen to the rest of Chris's story on this episode of the Pragmatic Hero's Journey podcast.
You can stream the episode here: https://pragprog.libsyn.com/ or subscribe to the RSS feed using the following link: Pragmatic Hero's Journey.
---
Now that you know his story, check out Chris's book below!
PragProg Book by Chris Pine
Dont forget! You can get 35% off Chris's book with the coupon code devtalk.com!

#book-learn-to-program-third-edition
---
Connect with Chris Pine
---
YOUR TURN!
We're now opening up the thread for your questions! Ask Chris anything! Please keep it clean and don't forget by participating you automatically enter the competition to win one of his ebooks!