NAMM 22: GPU Audio - Use Your GPU For Audio Processing & Production.
We spoke to Jonathan from GPU Audio about their latest free plugin, the upcoming beta-suite and how they see the future of audio processing using GPUs. https…
Watch here: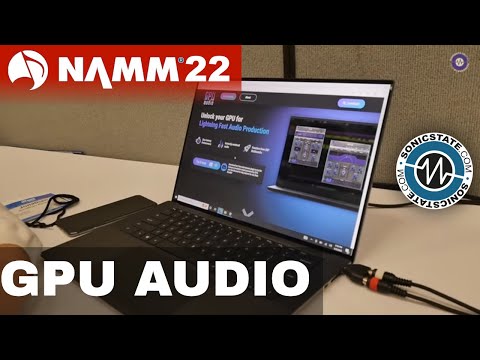 This thread was posted by one of our members via one of our news source trackers.