Kafka in Action is a fast-paced introduction to every aspect of working with Apache Kafka. Starting with an overview of Kafka's core concepts, you'll immediately learn how to set up and execute basic data movement tasks and how to produce and consume streams of events.
Advancing quickly, you'll soon be ready to use Kafka in your day-to-day workflow, and start digging into even more advanced Kafka topics.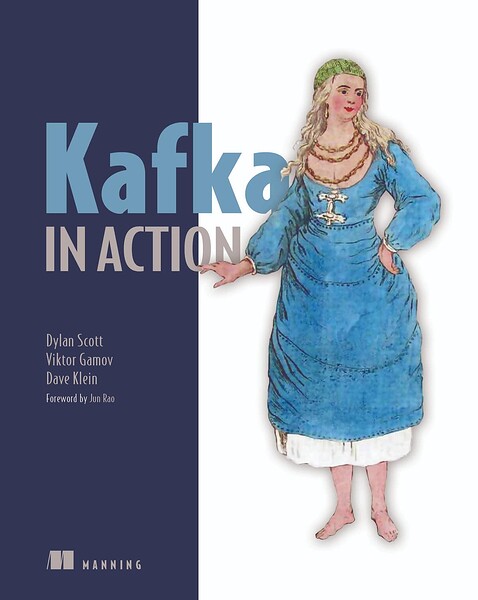 Dylan Scott, Viktor Gamov, Dave Klein
Kafka in Action introduces the core features of Kafka, along with relevant examples of how to use it in real applications. In it, you'll explore the most common use cases such as logging and managing streaming data.
When you're done, you'll be ready to handle both basic developer- and admin-based tasks in a Kafka-focused team.
---
Don't forget you can get 35% off with your Devtalk discount! Just use the coupon code "devtalk.com" at checkout