I won an award from the FSF for my contributions to Emacs.
In this video I thank the Free Software Foundation for the award and stress the importance of the community.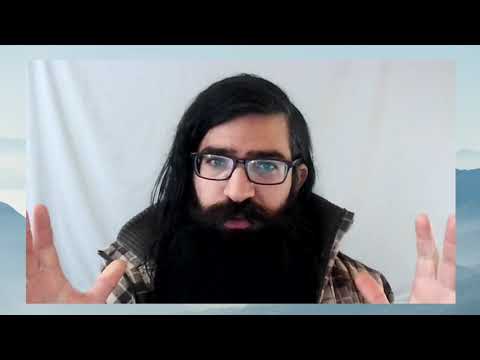 Read in full here:
This thread was posted by one of our members via one of our news source trackers.