I moved my workspace to VR, here's what I learnt.
I spent a month working full time in virtual reality. Is the tech there yet? Is it comfortable to use VR? Should we all switch to $500 headsets from the $1500+ displays? Here are the answers.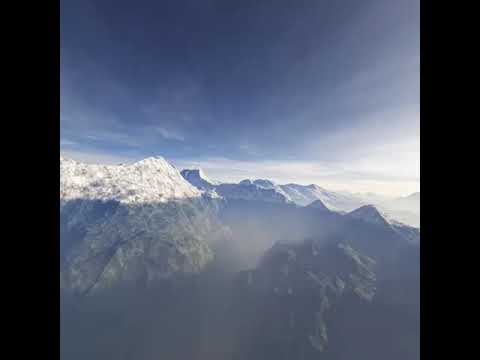 Read in full here:
This thread was posted by one of our members via one of our news source trackers.