Looking Glass Factory · The World's Leading Holographic Display.
The Looking Glass is the world's leading holographic display. It allows groups of people to view, create, and share holographic content together. Powered by light field technology, the Looking Glass seamlessly delivers 3D content without any VR/AR headgear.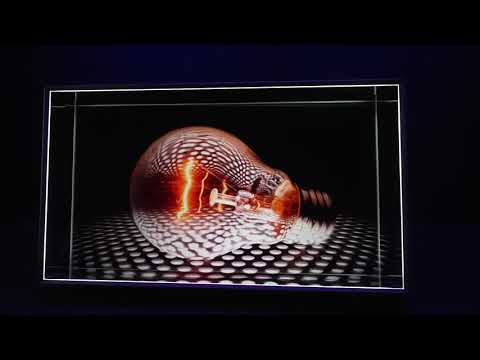 Read in full here:
This thread was posted by one of our members via one of our news source trackers.