Grokking Simplicity is a friendly, practical guide that will change the way you approach software design and development. It introduces a unique approach to functional programming that explains why certain features of software are prone to complexity, and teaches you the functional techniques you can use to simplify these systems so that they're easier to test and debug.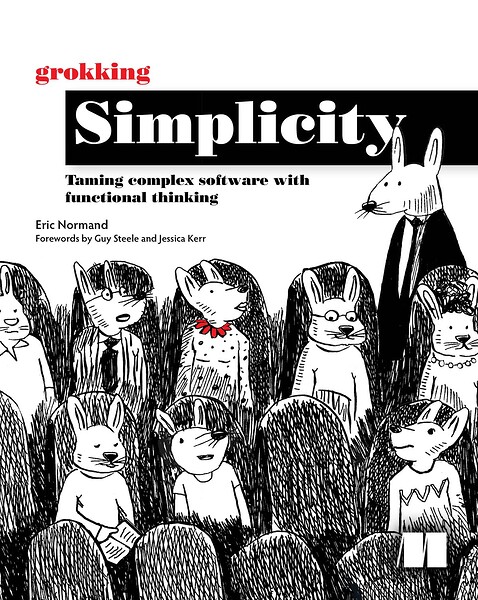 Eric Normand
As you write software you should distinguish between code that alters your system's state, and code that does not. Once you learn to make that distinction, you can refactor much of your state-altering "actions" into stateless "calculations." Your software will be simpler.
The book also teaches you to solve the complex timing bugs that inevitably creep into asynchronous and multithreaded code. In ad­vanced sections of the book you learn how composable abstractions help avoid repeating code and open up new levels of expressivity.
---
Don't forget you can get 35% off with your Devtalk discount! Just use the coupon code "devtalk.com" at checkout