In Good Code, Bad Code you'll learn how to boost your productivity and effectiveness with code development insights normally only learned through careful mentorship and hundreds of code reviews.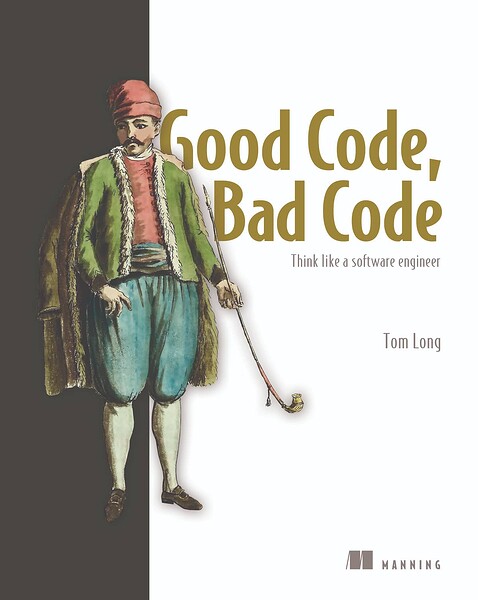 Tom Long
Good Code, Bad Code is a clear, practical introduction to writing code that's a snap to read, apply, and remember. With dozens of instantly-useful techniques, you'll find coding insights that normally take years of experience to master.
In this fast-paced guide, Google software engineer Tom Long teaches you a host of rules to apply, along with advice on when to break them!
---
Don't forget you can get 35% off with your Devtalk discount! Just use the coupon code "devtalk.com" at checkout