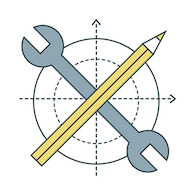 If you missed out on anything in this year's Spring Sale series or if you're already ready to take on new topics, we're giving you one more chance to pick up any of the 48 sale titles for 50% off.
For a list of the titles, see our Newsletter.
Enter SpringSecondChance2021 at checkout to save 50% on sale titles now through June 2, 2021.
Offer not valid for previous purchases.