Data Privacy teaches you to design, develop, and measure the effectiveness of privacy programs. You'll learn from author Nishant Bhajaria, an industry-renowned expert who has overseen privacy at Google, Netflix, and Uber. The terminology and legal requirements of privacy are all explained in clear, jargon-free language. The book's constant awareness of business requirements will help you balance trade-offs, and ensure your user's privacy can be improved without spiraling time and resource costs.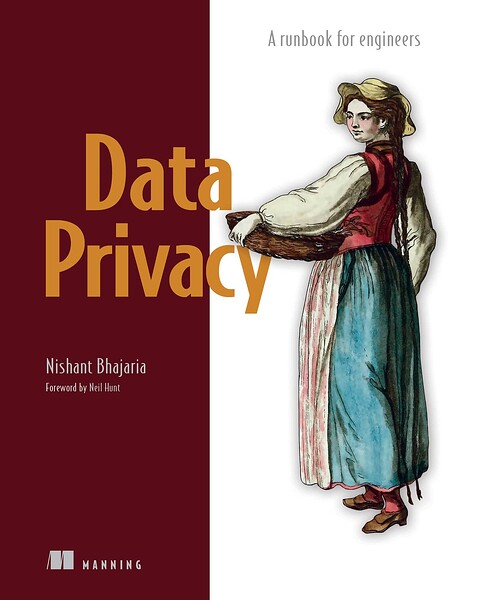 Nishant Bhajaria
Data Privacy: A runbook for engineers teaches you how to navigate the trade-off s between strict data security and real world business needs. In this practical book, you'll learn how to design and implement privacy programs that are easy to scale and automate.
There's no bureaucratic process—just workable solutions and smart repurposing of existing security tools to help set and achieve your privacy goals.
---
Don't forget you can get 35% off with your Devtalk discount! Just use the coupon code "devtalk.com" at checkout