Cyber Security Career Guide unlocks your pathway to becoming a great security practitioner. You'll learn how to reliably enter the security field and quickly grow into your new career, following clear, practical advice that's based on research and interviews with hundreds of hiring managers.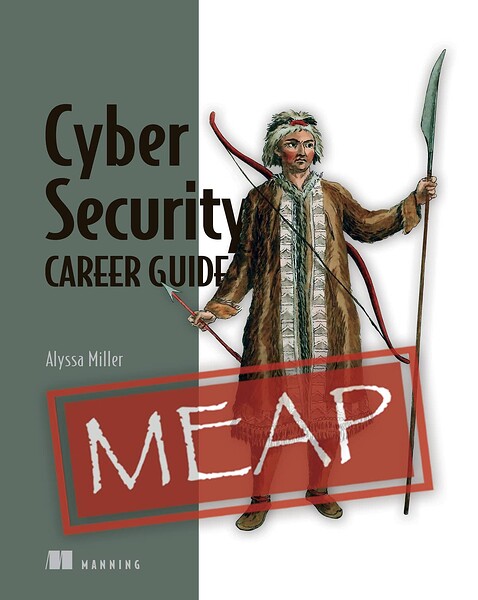 Alyssa Miller
Author Alyssa Miller has spent over a decade in cyber security leadership and talent development, and she shares her unique perspective in this revealing industry guide. Cyber Security Career Guide launches your cyber security career by focusing on the unique skills you already possess. It teaches you how to turn your existing capabilities into infosec assets, whether you're coming from a technical or non-technical background.
Practical self-analysis exercises help you identify gaps in your resume, what makes you valuable to an employer, and what you want out of your career in cyber. You'll learn the pros-and-cons of all major professional qualifications, and get practical advice on relationship building with mentors. When you're finished, you'll know what you need to excel in this complex industry.
---
Don't forget you can get 35% off with your Devtalk discount! Just use the coupon code "devtalk.com" at checkout