Xcode: Version 13.1 (13A1030d)
MacOS: 11.6.1 (20G224)
I'm stuck for a while waiting for my Apple Developer account to get approved. Although, I've already received the payment confirmation, my account still says Pending.
So is my journey to complete this book at the Hog Dice game chapter when trying to add Game Center capability that's not there in the list.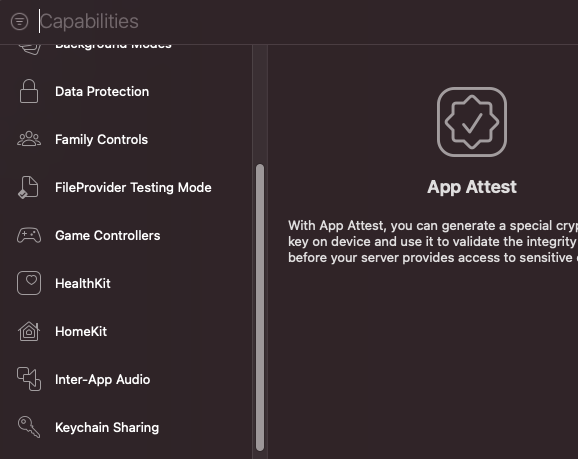 Is it related to my pending approval account? Any workaround so I can continue my journey?