Tomorrow at 10:00 a.m. PT (6pm UK/EU)
Corresponding tweet for this thread:
Share link for this tweet.
Not sure what I thought of it tbh!
StageManager looks interesting. Spaces has been broken for a while imo, I've sent them some feedback for improvements over the years, like being able to name each space so I'll be curious to see what it's like in use, I hope it's not too 'rigid'/iPady.
Not sure how I feel about all these collaboration tools built into the os (Ventura) like for shared tabs and photos - just seems like it could be an easy target for hackers : /
Here's a recap: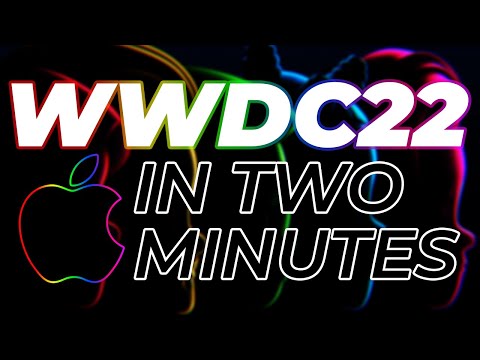 Craig Federighi's run for those that missed it: