The Fastest Maze-Solving Competition On Earth.
Welcome to Micromouse, the fastest maze-solving competition on Earth. Join Onshape's community of over 3 million CAD users by creating a free account here: h…
Read in full here: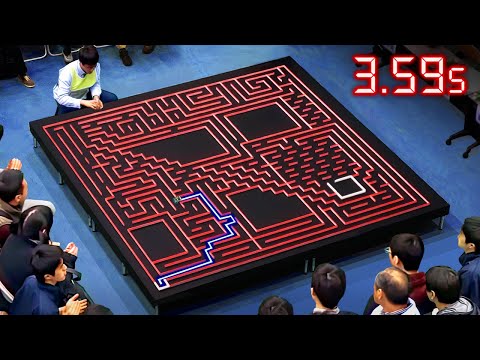 This thread was posted by one of our members via one of our news source trackers.