A jargon-busting guide to the key concepts, terminology, and technologies of cybersecurity. Perfect for anyone planning or implementing a security strategy.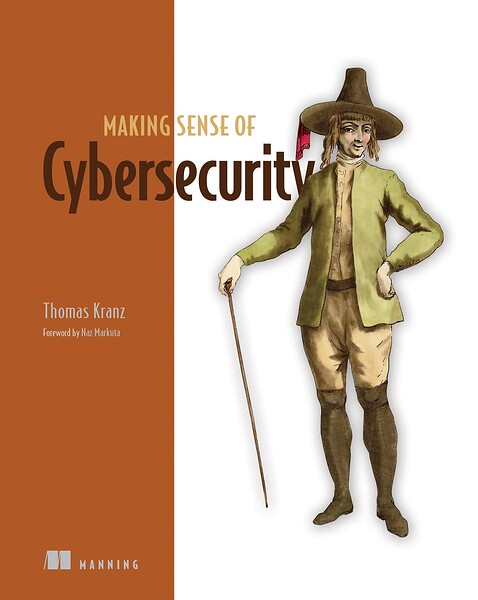 Thomas Kranz
Go behind the headlines of famous attacks and learn lessons from real-world breaches that author Tom Kranz has personally helped to clean up. Making Sense of Cybersecurity is full of clear-headed advice and examples that will help you identify risks in your organization and choose the right path to apply the important security concepts. You'll learn the three pillars of a successful security strategy and how to create and apply threat models that will iteratively improve your organization's readiness.
Making Sense of Cybersecurity is a crystal-clear overview of common cyber threats written for business and technical readers with no background in security. You'll explore the core ideas of cybersecurity so you can effectively talk shop, plan a security strategy, and spot your organization's own weak points. By examining real-world security examples, you'll learn how the bad guys think and how to handle live threats.
---
*Don't forget you can get 35% off with your Devtalk discount! Just use the coupon code "devtalk.com" at checkout