This might be my next keyboard (the down arrow on my Apple Magic Keyboard has stopped working

)
The original Q1 without the knob got some pretty good reviews and this version is meant to improve on that with:
An added knob.
Knob version uses the Gateron G Pro switches instead of the Gateron Phantom switches.
Double-Gasket Design with extra silicone gaskets installed between the top and bottom cases for an improved sound profile.
A brand new ultra-low-power Arm Cortex-M4 32-bit STM32L432 MCU which is powerful, and armed with 128K Flash will provide more flexibility for developers.
Slightly thicker bottom case to make the Q1 heavier, sturdier, and has much less ping noise.
Steel plate instead of an aluminum plate, making the board heavier and sturdier.
The top case has sharper corners to make it much more compatible with third-party keycaps.
Abandoned the Coiled Aviator Cable to save some costs.
New screw-in PCB stabilizer.
Here are some videos: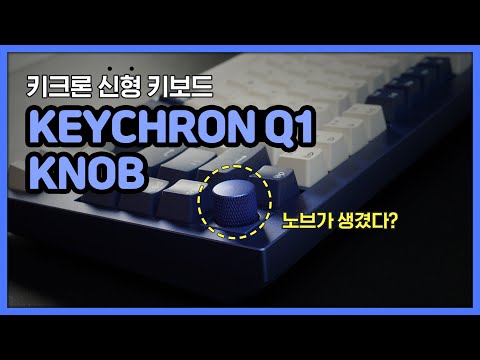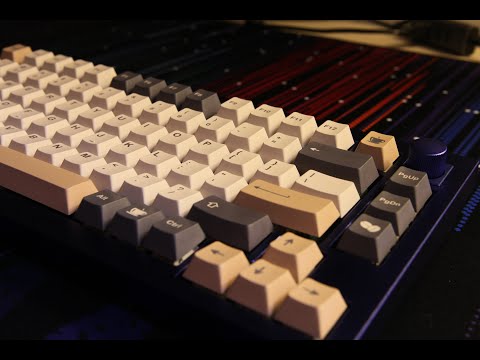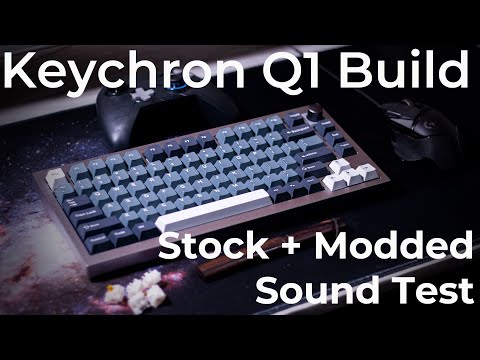 Anyone have any thoughts on them?