Not sure if I am that healthy, but I just try to exercise everyday.
Eat everything in moderation. Sleep right. Reduce stress.
That's so important for the mind and I think to be efficient to have an exercise routine.
I go to the gym 2/3 times a week.
When I'm home, I use Apple's Fitness application with Fitness+. Truly it's a very good service they made.
Also when working I try to spend 30 minutes per hour upstanding.
About the food, definitely, I do not bear sugar and refined food, always makes me feel sick, bloated and sometimes very sad.
I try to follow Dr.Ted Naiman P:E Diet. After multiple tries of a ketogenic diet, I always ended up having sugar binges. And fats excess makes me feel sick.
Personally, I like to stick to interval nutrition and exercise. To be honest, I don't count calories at all. Also drink water with lemon and ginger.
Has anyone heard of this?
Just got it recommended and was wondering what to think about it…
hi @Rainer - yep heard of him. Haven't taken in his methods fully yet.
Here's a couple of podcasts with him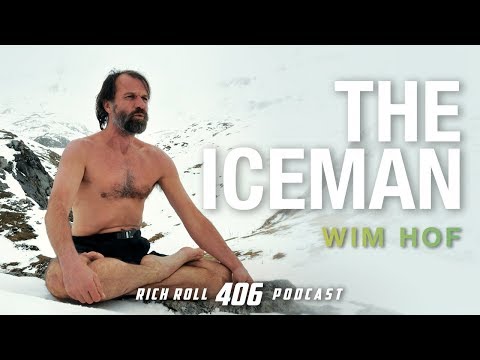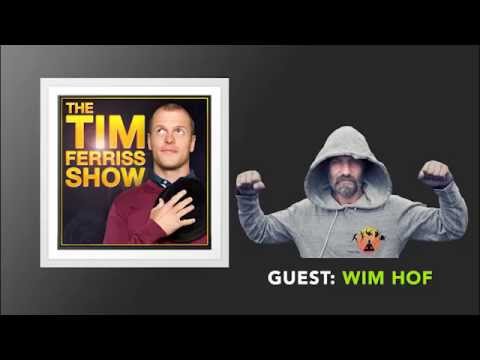 I have, tho haven't really looked too much into it. There seems to be some good science behind it and I've done hot/cold therapy for a long time (you can even do it in the shower just by alternating hot/cold - it helps stimulate your lymphatic system). Sauna and then jumping into a cold pool or shower is great too.
I am really missing the sauna and was hoping to build one this year… but all the prices for wood have shot up so I think I might hang on for now…
Eat right, sleep at least 8 hours a day, walk as much as I can, and no alcohol.

Looks awesome Rainer!
Post pics @apsori! Australia is a stunning country I bet you have some amazing hikes

Started lifting weight again since June. I'm surprised how much the muscle remembers. I used to lift weights back in 2000s. Been feeling a lot better since I started it.
Lockdown saw me gaining 30lbs+ and a pummelled me way below my already lowered shape. I intend to get back by this year.
I've started doing stuff in the house again as well - mostly with kettle bells. It's funny that even with light weights you still get the aches if you haven't lifted for a while

I just added 2.5 kg per dumb bell yesterday. Been doing 5 kg. My improvement has been quite satisfactory. If only I could control which fat to burn first.
I never used Kettle Bells. How're they like?
One can use them like dumbbells, but done properly the movements are more dynamic and full body. Just doing forward swing can do wonders. Kettlebell Swing - YouTube
I've done stuff with good instructors, where we've done stuff like throws with them, but for most stuff I'd go see Wikipedia and Youtube and check the basic exercises.
What I like about them is getting a good workout besides strength training and the strength is more "functional" or holistic, thus being more transferable to sport specific strength than typical barbell lifts.
Thank you! I just saw a few articles written about the benefits of Kettle Bells and they were all in praise. Some of them felt too good to be true in fact. It's interesting how different weight distribution can repurpose a device.
MCU Loki approves. That IS effective. Thor reluctantly agrees.
I don't think I'll be trying that… I'd probably drop it on my foot!