AI Wrote and Performed a Jerry Seinfeld Routine!.
I used GPT-3 to write a Jerry Seinfeld stand-up routine about cats - and then used DeepFake voices to perform it. The results are surprisingly good!Voices cr…
View here: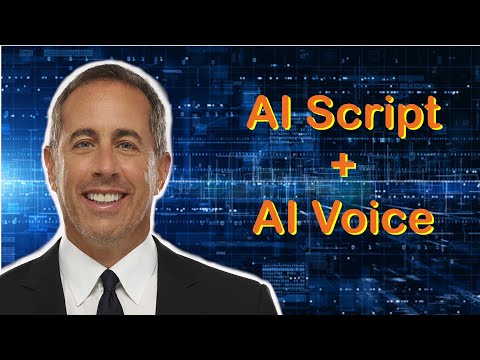 This thread was posted by one of our members via one of our news source trackers.